Get to know Mrs. Amundson
This week's staff of the week is Mrs. Amundson! Mrs. Amundson is a dedicated math teacher who continues to encourage her students to keep working hard. She grew up in Los Alamitos and went to school at Hopkinson, McAuliffe, Los Alamitos High School and CSULB. Some of her hobbies and interests are being with her family, watching her kids play sports, gardening, exercising and spending time at the Colorado River. Two fun facts about Mrs. Amundson are that she went to McAuliffe as a student and she is the oldest sibling of her family. Konner Fox, a seventh grader, stated, "I think Mrs. Amundson deserves staff of the week because she makes math class so fun and always loves to make us laugh. She has helped me throughout this year by answering all of my questions and just teachings me math things in general." Overall, Mrs. Amundson has been a supportive teacher throughout this year!
About the Contributors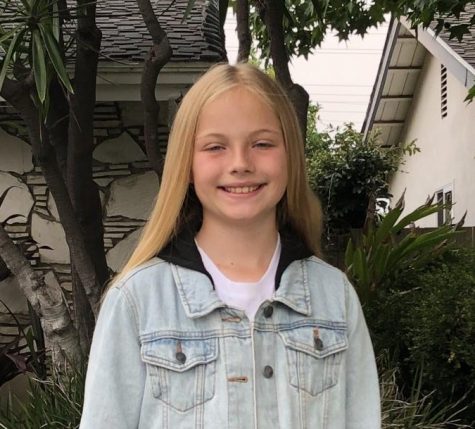 Madison Norberg, Staff Writer
Madison Norberg is a seventh grader at McAuliffe Middle School. Her interest in journalism started at the beginning of sixth grade. She decided to choose...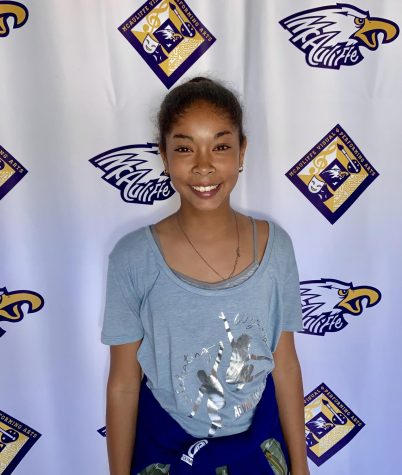 Serenity Powell, Staff Writer
Serenity Powell is 12 years old and in seventh grade. She really wants a Lovebird, Sun Conure and a Galah, which are her favorite birds! She enjoys listening...