Staff of the Week; Dr. Weiss-Wright
This week's staff of the week is Dr. Weiss-Wright! Dr. Weiss-Wright is McAuliffe's very own beloved principal that continues to work so hard to keep McAuliffe in line and make this school even better. He grew up in La Verne, CA, and went to school at Bonita High School. Some of his hobbies and interests are surfing, exercising, running, paddle boarding, volleyball and playing with his kids. Two fun facts about Dr. Weiss-Wright are that he does not eat fruit and he shares the same birthday as his daughter.  Overall, Dr. Weiss-Wright has done so much to make McAuliffe better and better every day!
About the Contributors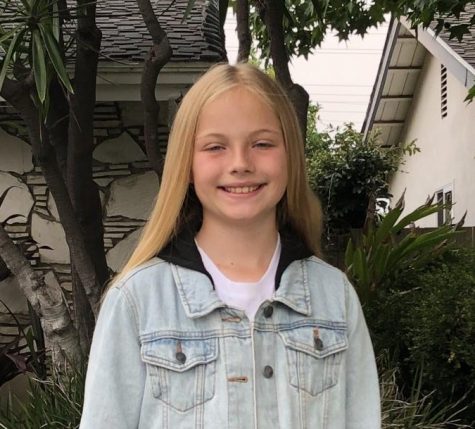 Madison Norberg, Staff Writer
Madison Norberg is a seventh grader at McAuliffe Middle School. Her interest in journalism started at the beginning of sixth grade. She decided to choose...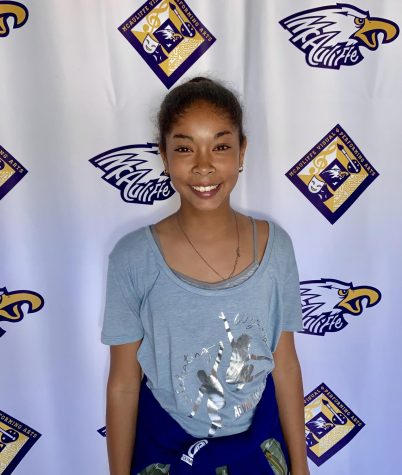 Serenity Powell, Staff Writer
Serenity Powell is 12 years old and in seventh grade. She really wants a Lovebird, Sun Conure and a Galah, which are her favorite birds! She enjoys listening...