21 Week Challenge – Week Seven – Mental Health
Mental Health
WEEK: March 1 to March 5
CHALLENGE: Try one of our five ways to handle thought times.
POST: Post a message below in the comments section when you have tried one of the five ways.
About the Contributor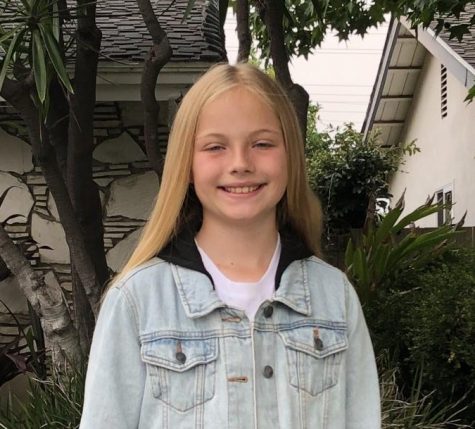 Madison Norberg, Staff Writer
Madison Norberg is a seventh grader at McAuliffe Middle School. Her interest in journalism started at the beginning of sixth grade. She decided to choose...