Getting to Know Ms. Bellendir
Ms. Bellendir has no doubt earned this staff of the week. She has shown the real truth behind ASB and helped out the school community. Ms. Bellendir was raised in Fullerton, California and went to Cal State Fullerton and Cal State Long Beach. Some of her hobbies include traveling all around the world, paddleboarding, learning about different cultures, reading, social justice issues, riding her motorbike or road bike and spending time with her nieces and nephews. Two fun facts about Ms. Bellendir are that she has traveled to 67 countries, which helps out with being a history teacher, and she also hates cilantro. Morgan Fitzpatrick, a student of Ms. Bellendir's, stated, "Ms. Bellendir is a very hard working teacher and puts in a lot of extra time into the school. Everyday she makes kids feel more welcome and goes out of her way to make our school better." Ms. Bellendir has improved the ASB program and helped our school in many ways.
About the Contributor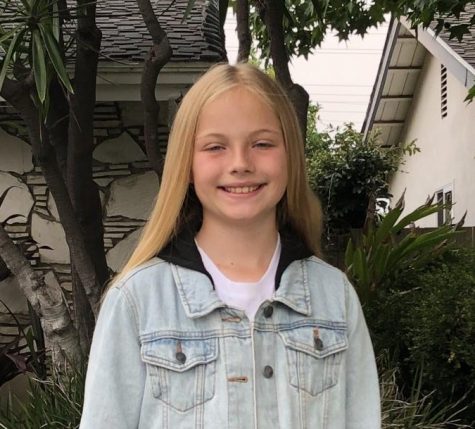 Madison Norberg, Staff Writer
Madison Norberg is a seventh grader at McAuliffe Middle School. Her interest in journalism started at the beginning of sixth grade. She decided to choose...