NBA G League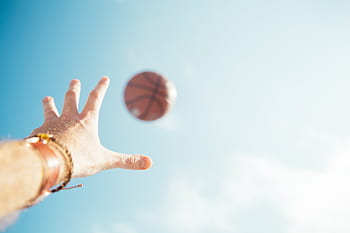 The NBA G League is the NBA's official minor league that prepares players, coaches, officials, trainers, and staff for the NBA. This league guides and develops many players through growth opportunities.
However, not many go to the NBA G League. In the 2017-18 NBA season, 38% of NBA players had NBA G League experience. But there are several benefits in joining the G League. According to NBA.com, Tim Frazier explains, "Coming out of college, it gave me the opportunity to learn under NBA coaches at NBA arenas and learn from guys that are NBA players." This league gives the player time to adjust to the system and learn the mechanics of the NBA.
There are 28 NBA G League teams for the 2019-2020 season. Every fall, more than 200 players are chosen by the league office and are set in the NBA G League Draft. About half the players are chosen on Draft day and about four players go into one team. Once they are in, they sign a one-year contract in accordance to three different salary scales.
Recently, two players, Jalen Green and Isaiah Todd, signed with the G League. On Tuesday on NBA-TV, Todd announced, "I got a call and then it was kind of like irrefusable, it just sounded perfect, and it sounded like a no-brainer."
The NBA G League prepares many players and others to their future goals. After this pandemic, otherwise known as Covid-19, the G League will continue and numerous people will have a chance to achieve the goal that they want.