The Return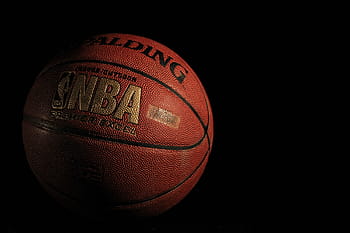 The National Basketball Association, otherwise known as the NBA, was disabled for a few months due to the coronavirus. On March 11, 2020, Utah Jazz was supposed to face Oklahoma City Thunder, but just before the game a player from the Utah Jazz team tested positive for the virus.
The player that got the virus was Rudy Gobert, an all-star center known for his defense. In lieu of the situation, the entire league was shut down. Many have blamed the closure on Gobert, but anyone could have contracted it.
Although the league is still closed, there still is a chance for it to return. The NBA and the NHL are working together to continue their seasons because they both ended near playoff time. If the plan happens, the NBA will only be played in one gym, so they need enough hotels to keep everybody safe. That was when the idea of playing in Las Vegas came up. Plus, Las Vegas has not seen many cases of coronavirus. 
Now that there is hope, there is still a downside because the season will start later than usual. According to Adam Silver, commissioner of the NBA, if the games start back up it will be, "significantly later than June."
All in all, the NBA will be significantly different after all of this is over, just as much of life as we knew it will be. There may be shorter seasons and fewer fans in the stadiums, but at least fans will still have the action-packed game of basketball and their favorite players.