The Show That Has Taken Over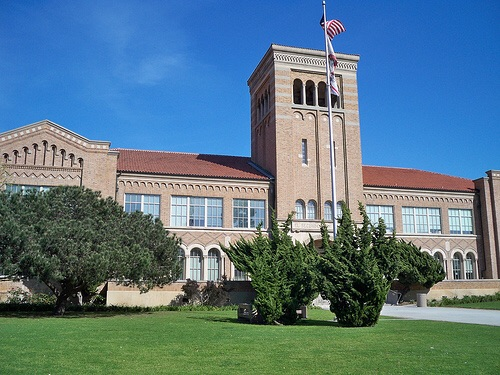 "All American" is currently the number eight show on Netflix and is constantly moving up. 1.1 million people and counting have watched the new hit series.
This show is based off of a star football player named Spencer James who is recruited by the coach of Beverly Hills High School, Billy Baker. James comes from a poor community and does anything he can to help improve his community. The community is plagued by gangs and shootings, which make it unsafe for people to live.
 When James first joins Beverly Hills High School he is met by Billy Baker's son, Jordan Baker. Baker is not fond of the new player because he is going to take his best friend's spot, Asher Adams. The veteran players deceived James by telling him to attend a team party, and while at this party they drugged him the day before the tryouts, which caused him to play poorly and lose his starting spot.
Additionally, because James is taken out of his old school and put into a rich private school, his friends from his previous community become jealous for what he has and how fortunate he is with this new opportunity. At the end of the second season, one of the rival gangs commits a drive-by shooting and James is shot in the shoulder, leaving him with an injured arm.
There are only two seasons so far, but viewers are sure more is to come in order to explain James' life goals and how he plans to help his community. "All American" has a 95% rating on Rotten Tomatoes, making it a very highly rated show. Considering the producers left viewers with a cliffhanger, there is surely more to come from this hit show.