Decades of Fashion
Payton Rofe, Staff Writer & Copy Editor
January 17, 2020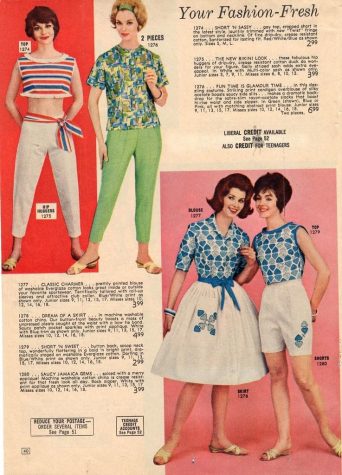 Many fashion traditions were broken in the 1960s. This was an important decade because it was the first time in history that clothing was geared towards the youth market. It was common to wear drainpipe jeans, capri pants, and they usually dressed in bright colors. Jackie Kennedy, Brigitte Bardot, and Mary Quant were fashion icons. Additionally, many diverse trends started in the 1960s. For example, the hippie movement exerted a strong influence on women's clothing style.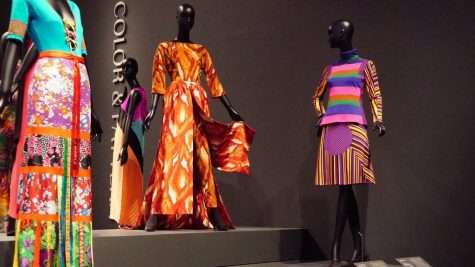 70s fashion was a mish-mash, a bit of everything for anyone who had an opinion about fashion.  Popular styles included bell-bottom pants, mini skirts, tie-dye, and ponchos. Fashion in the 1970s was about individuality, and it was, arguably, one of the most stylish decades of all time.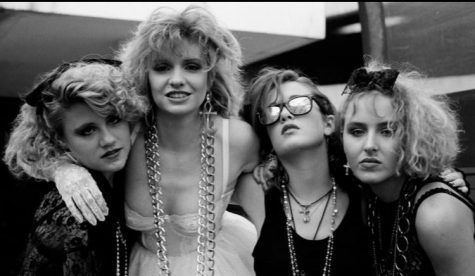 Since the 1980s birthed more style icons than any other decade, it had become known for its bold fashion statements and expensive attire. During this time, hip-hop fashion was trending, and the rebellious look caught people's eye. Also, women expressed their wealth and success through shiny costume jewelry, while men expressed their wealth through fancy suits.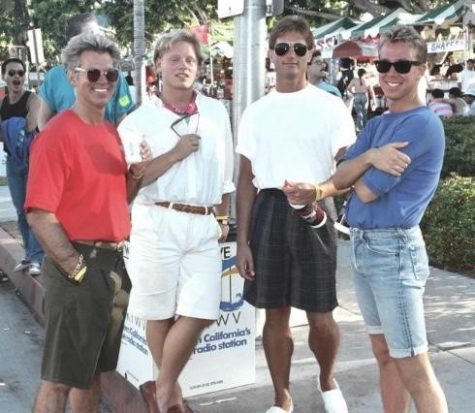 Clothes commonly worn in the 1990's were black leggings, oversized sweatshirts, flannels, denim, sweatpants, t-shirts, skirts, and they usually wear solid colors. Grunge bands like Nirvana, Pearl Jam, and Soundgarden rose to popularity, making the grunge look. Also, during this period the Spice Girls were fashion icons.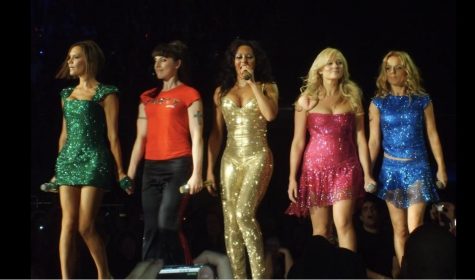 In the year 2000, some fashion trends were oversized sunglasses, aviator sunglasses, oversized hoop earrings, jeans, wedge flip flops, yoga pants, low-rise jeans, cowl-neck shirts, peasant tops, capri pants, cropped jackets, and dresses over jeans. 2000 fashion took cues from the 1960s' bohemian looks.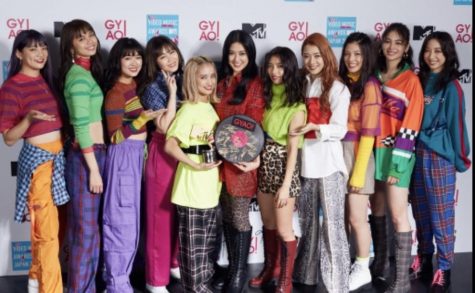 In the 2010 fashion industry, it suddenly became cool to wear accessories like sunglasses, chokers, and clear heels. In fact, it wasn't unusual to see celebrities wearing chunky dad sneakers and biker shorts. E-Boys and E-girls became popular in 2010.